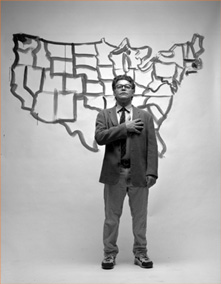 As we prepare to welcome in 2009, our thoughts and wishes go out to our good friend AL FRANKEN, who has pulled ahead of Norm Coleman in the vote recount for the Minnesota Senate seat. We're with you, Al!
Click HERE to find out more.
See you all in 2009!