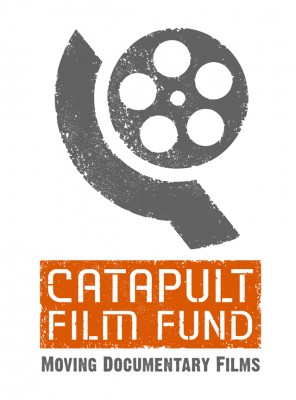 We are very excited to announce that "Unlocking the Cage" has received a development grant from the Catapult Film Fund. Catapult provides development funding to "documentary filmmakers who have a compelling story to tell, have secured access to their story and are ready to shoot and edit a piece for production fundraising purposes." They support stories that touch on a wide range of issues and perspectives, and range from individual portraits to stories with global implications.
"The film projects receiving grants this round are incredibly diverse but they all have great story and narrative in common," said Catapult Film Fund co-founder Bonni Cohen. "We are excited to see both seasoned filmmakers, like Chris Hegedus and D.A. Pennebaker, amongst the grantees along with emerging filmmakers like Alex Jablonski and Kahlil Hudson who already have an excellent track record."
To learn more about the Catapult Film Fund and their Spring 2014 grantees, visit their website.